Life in Jail
It is amazing to reflect back and realize that I survived this experience. It is an experience that cannot be justified without a whole book dedicated. The story has to be told to commemorate those who lost their life and or spent years of their life in jail due to the corrupt and malicious hearts of prosecutors, a broken system, and antiquated mind sets.
SCOTT
To my amazing Dad, who forged the long journey to Dehradun 6 times, to visit me in jail. 5 of the times he came I was in jail and the other time I was having a mental breakdown. He could only visit with me for 30 mins two times a week in 45 degree (110) weather and even then he had to wait outside the jail for 4 hours to get an entry pass. He made me promise not to give up hope. He is a serious carnivore in a vegetarian land and the roads, the food, the heat, the humidity, the cars the shopping (no store carried his size) were all very challenging him. He was absolutely grief stricken but came just to raise my spirits. I felt so spoiled and lucky when he cam and brought me all kinds of goodies and chocolates, yet he couldn't give me freedom. He was devastated and told me that he would trade places with me in a minute. This nightmare took its toll on my whole family and I felt so guilty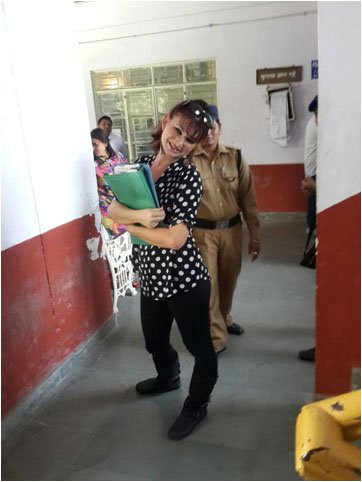 These people can take my liberty and humiliate me , but they cannot take my SPIRIT, FYI: for the first 6 months in jail, I only had one pair of Aldo boots, one pair of black leggings, one Guess woolen jacket, one racerback bra (very uncomfortable), vaseline as face cream and lipbalm, one comb (no conditioner), 2 pairs of panties. homemade kajal (organic eyeliner), peacock earrings, sunglasses and MYFILES (full of complaints) — at District Court ,dehradun.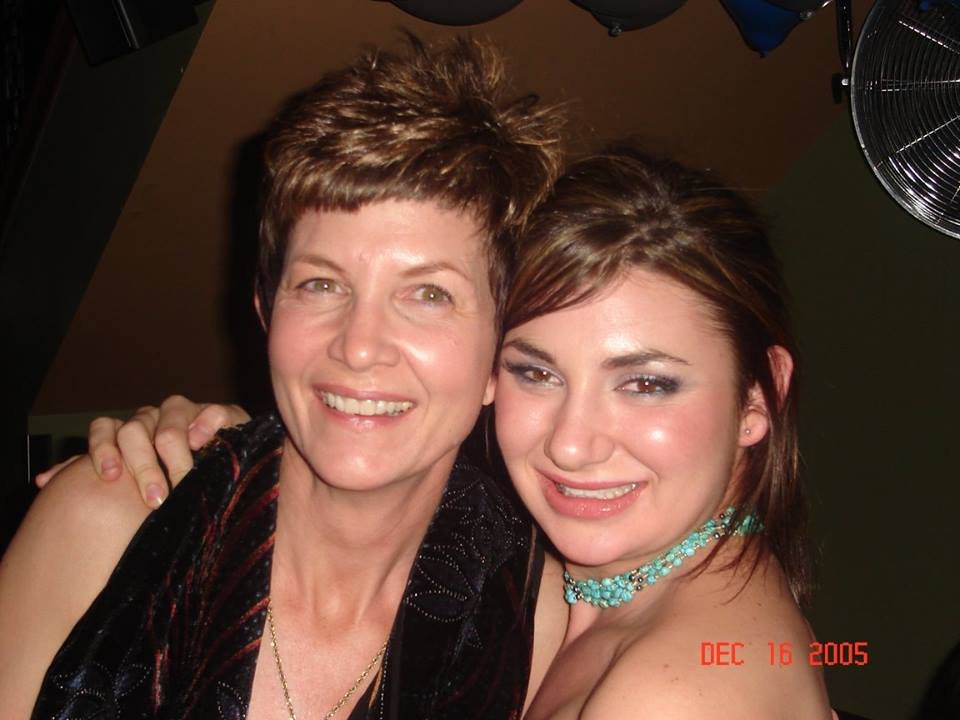 ROSERMARY
My dear Mom, who sent me such nice and hopeful letters. She was always considerate and was able to help me work through my feelings of pain, sorrow, disbelief, anger, etc. And of course she sent me the best gifts from Target :)The name Rosemary Nowak strikes fear in the average Indian bureaucrats' heart. Her poignant, demanding letters and complaints begged these officials to have some decency.
What my Mom said: I always reminded Coco that she had the most arduous situation in simply staying alive despite the degradation, assaults, and complete isolation inflicted upon her for over two years. I'm awe inspired by Coco's strength of character and selflessness in helping others to maintain hope in the most dire of circumstances. I thank God for providing a glimmer of light to Coco that she strove toward in the midst of unbearable darkness. All my love, mom💕🌺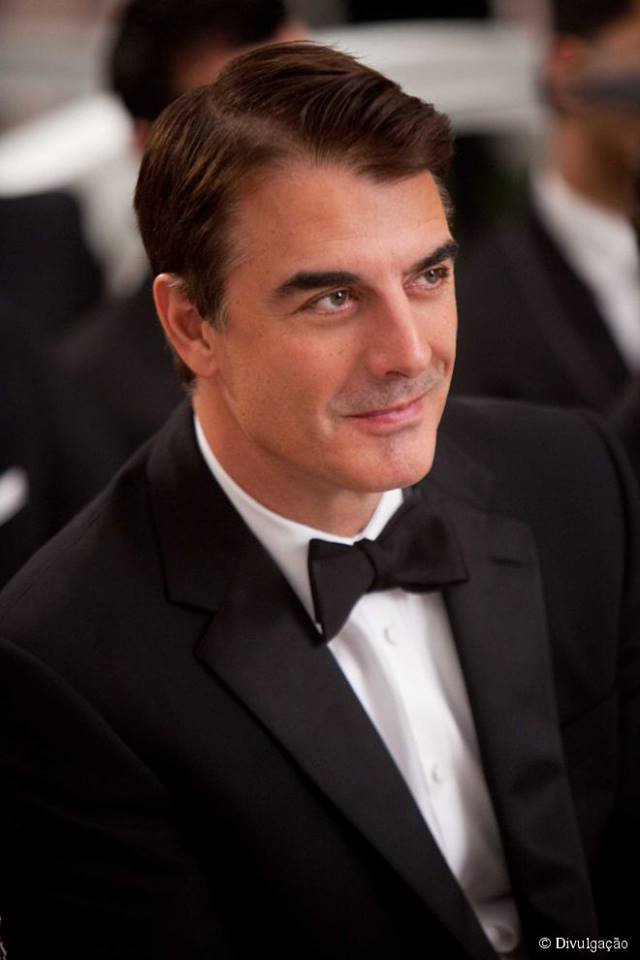 MY UNBELIEVALBLE LEGAL COUNSEL
At one time, I believe I had 6 lawyers working on my case, of course not together. And I have a horrible reputation for being demanding (imagine that), sarcastic (surprise) and aggressive. After going through practically every lawyer in North India, I finally found an intelligent, bright, articulate scholar of law to represent me and speaks English better than I do. I might not ever be able to pay my bills to this guy… But he was amazing. He stuck by me when I was irate and screaming and psychotic in the hospital and crying in court. He saw the most miserable side to me. Once again, he is my amazing lawyer, thank you for tolerating your neurotic client.
RASHID
Rashid, the manager of Bella Health, who started in April 2012 as an intern and now runs Bella Health. He diligently visited me two times a week for over a year. He did my shopping and sent my letters. He waited for hours outside of the jail to get entry in all sorts of weather. He is HERO and so much thanks to him for his kindness and dedication.
MY BEST FRIEND
My bestest Amiga… One of many, many friends who kept in touch with me and sent me letters. It made a world of difference…. Tamarita, Sarah, Abbie, JeAnn, Andrea, Jacqueline, Manavhi, Puja. Friends I will never be able to express how thankful I am for your friendship and supporting me in this horrific time.