Scott
My incredible father visited Dehradun six times to see me in jail. I was in prison five times he visited; the other time, I suffered a mental breakdown. He could only see me for 30 minutes twice a week in extremely hot weather, and even then, he had to wait for four hours outside the jail to acquire an access pass. He made me pledge that I would not give up.
He was completely bereaved, yet he came to cheer me up. He was distraught and wanted to switch places with me. This nightmare affected my entire family, and I felt terrible.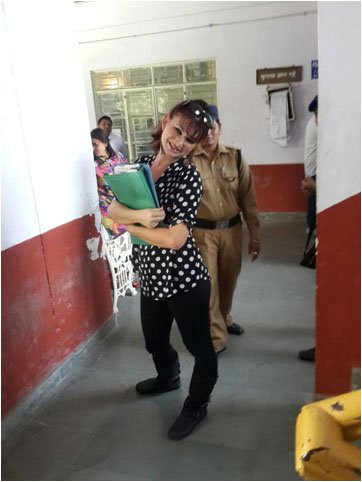 Coco
For the first six months in jail, I only had a pair of Aldo boots; a pair of black leggings, one Guess woolen jacket, one racerback bra, Vaseline, a lip balm, a comb, and two pairs of panties. I also had organic eyeliner, peacock earrings, sunglasses, and a pile of FILES (full of complaints).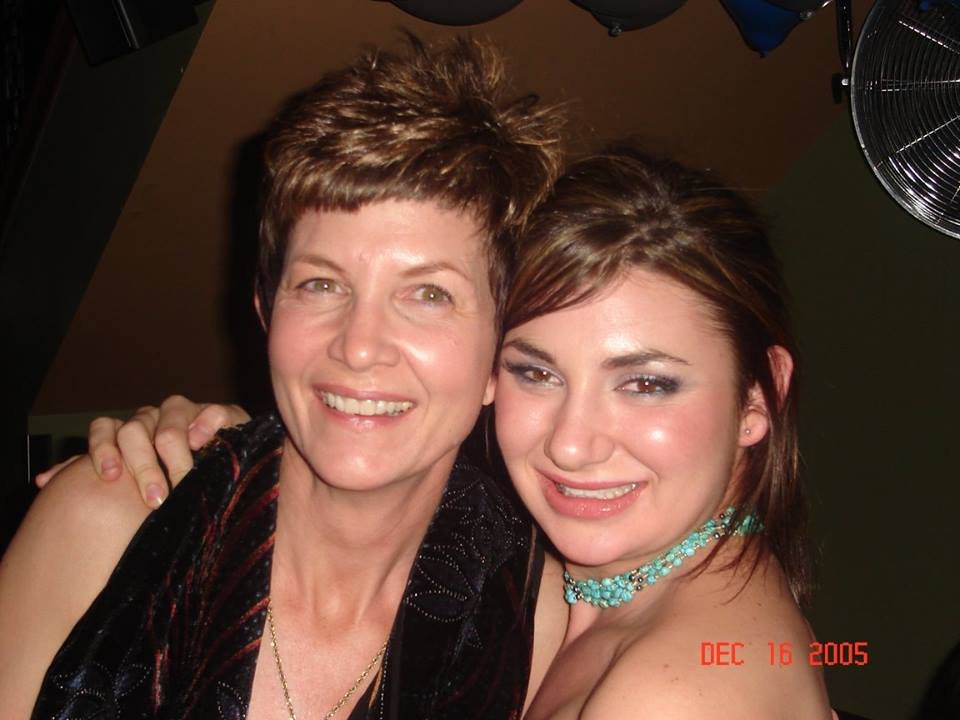 Rosemary
My lovely Mom was always kind and helped me work through feelings of anguish, sadness, and rage. And, of course, she sent me the best Target gifts and encouraging notes. Her heartfelt, demanding letters influenced the Indian officials to show some dignity and respect to a woman.
My mother's words for me: "I often reminded Coco that she was in the most difficult circumstances, merely surviving despite the humiliation, attacks, and full isolation she had endured for almost two years. Coco's character, fortitude, and altruism in assisting others to preserve hope in the most terrible circumstances inspire me."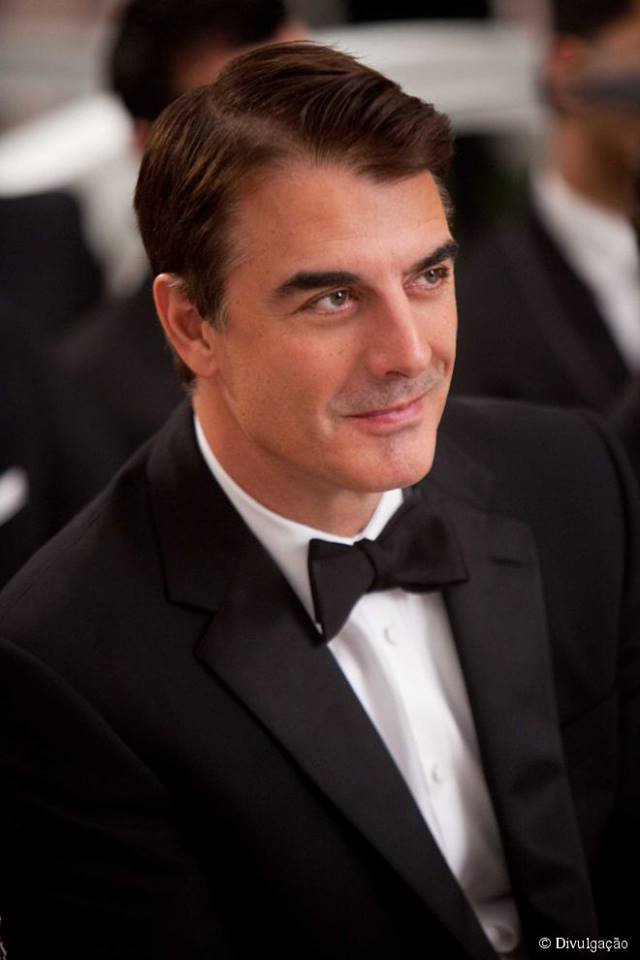 My Unbelievable Legal Advisor
I believe I had six lawyers working on my case at one point, but not all simultaneously. After meeting with every lawyer in North India, I finally found a clever, bright, eloquent individual. He was incredible and stood by me throughout the court proceedings.
Rashid, the Manager of Bella Health
RASHID, Bella Health's manager, started as an intern in April 2012 and now oversees the company. For nearly a year, he visited me twice a week in jail. He handled my grocery and delivered my letters. He is a HERO, and I am grateful for his generosity and devotion.
My Pillars of Strength in the Toughest Times
My favorite Amiga. One of several pals who remained in touch with me. Tamarita, Sarah, Abbie, JeAnn, Andrea, Jacqueline, Manavhi, and Puja, you are all fabulous. Friends, I will never be able to thank you enough for your friendship and support throughout the ordeal.